Veteran Electric Inc, a Tesla-authorized installer of wall-mounted charging stations for electric vehicles, is now working with residential and commercial clients in Texas. With an ever-growing demand for sustainable transportation options, Tesla's wall charging stations provide homeowners and business owners with a reliable way to charge electric vehicles. In addition, installation is simple, often completed in as little as one day.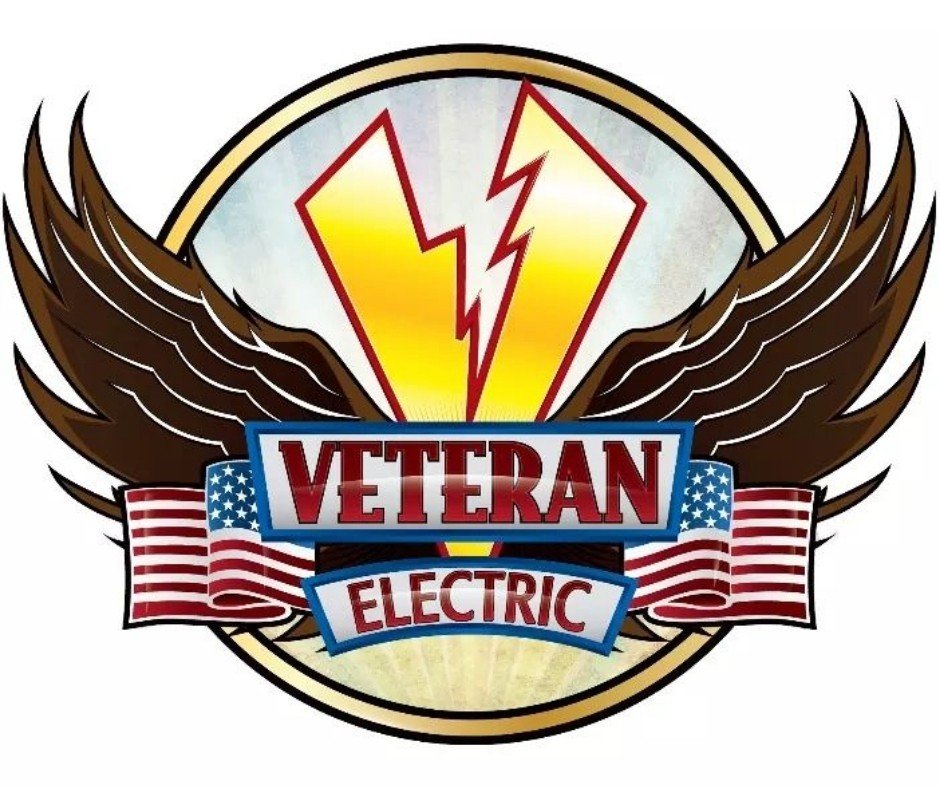 Fueling The Move To Electric Vehicles
As more people become aware of traditional gas-powered vehicles' negative environmental impact, the demand for electric cars is rising. While at this time, Tesla vehicles are not for sale in the Lone Star state sold directly, many Tesla owners have moved to Texas, bringing their cars with them.
This increased demand for Tesla charging stations, combined with incentives for consumers and property owners who install EV charging stations, make it a perfect time to install a Tesla wall charger. Consumers can choose from three levels of EV chargers:
Level 1 – Level 1 chargers are compatible with 120-volt outlets. Level 1 Chargers are the slower but more affordable option. Best for overnight charging, they plug into a standard outlet (indoor or outdoor) and provide an average of 6 miles range per charge hour.
Level 2 – Level 2 chargers require a 240-volt outlet, similar to the outlets large appliances such as refrigerators or laundry dryers use. However, level 2 Chargers are faster, providing anywhere from 18 to 28 miles of range per charge hour. Typically, a Level 2 Tesla Charger can fully charge an EV in 5 to 12 hours.
Level 3 – Level 3 chargers, also known as DC fast chargers, provide the quickest charge. They require a unique 480-volt outlet and can supply an 80% charge in just 30 minutes. Level 3 Chargers are not yet widely available, but their availability will increase as the demand for EVs grows.
Unique Concerns For Commercial Property Owners
Commercial property owners have additional reasons to consider installing Tesla wall chargers. With a more significant push for consumers to move away from gasoline-powered engines, some localities are now offering zoning bonuses and other financial perks for businesses that install public EV charging stations. These installed chargers can attract new customers and tenants to the property while providing much-needed service to the community.
And with additional pressure from car manufacturers, the government, and consumers to reduce carbon footprints, many businesses are exploring ways to go green. Installing Tesla wall chargers is one way to show that a business is committed to sustainability.
Whether operating a strip mall, office complex, or other commercial property, now is the time to consider adding one or more Tesla wall chargers. Veteran Electric Inc can help determine the correct number and type of chargers needed and handle all aspects of the installation process professionally, quickly, and efficiently.
EV Rebates Help Make The Switch To Electric More Affordable
Anyone who buys a new electric vehicle is eligible for a federal tax credit of up to $7,500. In addition, The Drive Electric Texas Rebate Program offers an additional $2,500 rebate for purchasing or leasing a new plug-in hybrid or all-electric car, truck, or SUV.
These programs help to offset the cost of switching to an electric vehicle and make going green more affordable than ever.
Properties With Existing Solar Systems Reap Additional Benefits
Properties with existing solar power systems can harness that energy to power the Tesla charger, making the investment in an electric vehicle even more sustainable. Property owners can create the energy to fuel their cars without relying on the electric grid.
Considering an average solar system in Texas produces about 1,200 kilowatt-hours (kWh) of electricity per year, that's enough to power a Tesla for over 12,000 miles. With annual driving distances averaging 13,500 miles in the US, going solar can offset most of an EV owner's transportation emissions.
Leading The Way To A Greener Future
Unfortunately, conservation can only do so much to reduce reliance on fossil fuels. The only way to significantly reduce carbon footprint is to switch to the Nuke. And with technological advances, tax breaks, and other incentives, now is the time to make the change.
Those who lead the way in electric vehicle adoption will get rewarded with the satisfaction of contributing to a healthier planet and the bonus of being a trendsetter in green energy.
Veteran Electric Inc can help Texas property owners take advantage of this opportunity by handling all the details, from determining the best location for the chargers handling all permitting and inspections, and ensuring a smooth and efficient installation process.
Call to book or schedule an appointment.