More Clients Can Get Free Estimates from Electricians Serving The Woodlands, TX
Veteran Electric Inc has recently relocated to a new location in 29634 Geneva Dr, Spring, TX 77386. It is about five miles away from the previous site in 4827 Treaschwig Rd, Spring, TX. This strategic business move will enable the company to be closer to The Woodlands, Conroe, and the I-45 freeway to Houston, TX. Reducing costs and improving customer service, operational efficiency, and employee productivity are major factors in their decision.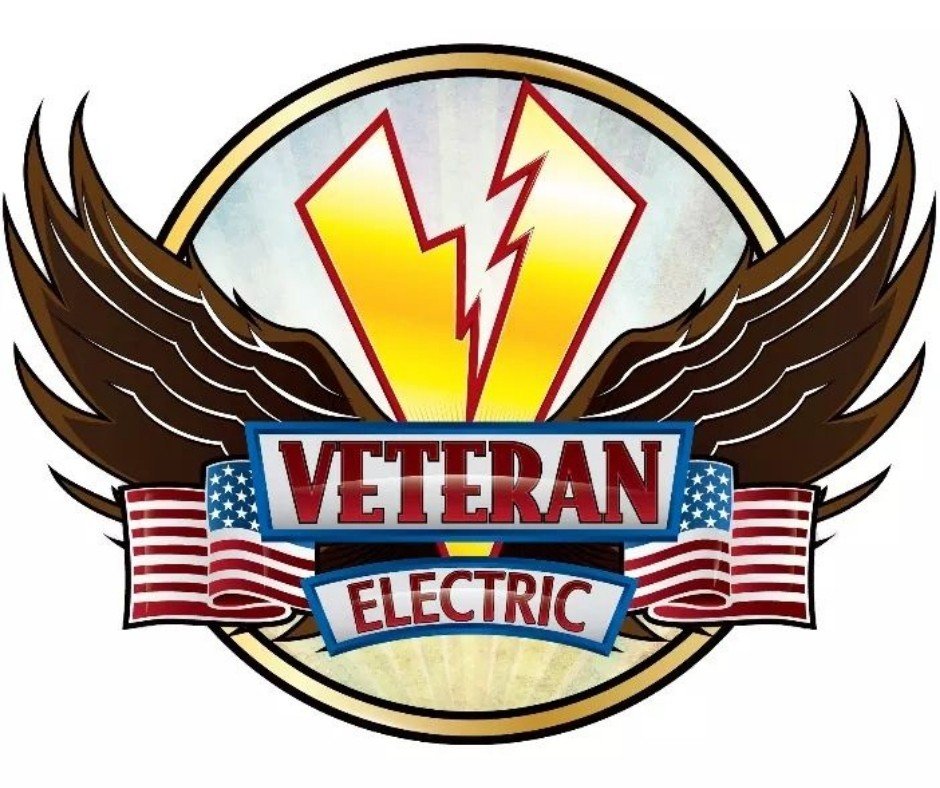 This move comes from Veteran Electric Inc's continued growth in helping residential and commercial clients solve their electrical needs. In addition, as the company has expanded its service territory, the new location will provide a more centralized base of operations. And as more people are aware of the need for reliable electrical services and access to backup power due to unpredictable weather and grid overload, the company is poised to help even more people near 29634 Geneva Dr in the coming years.
"With the seasons beginning to change, many locals are thinking about what happens if the power goes out. For those with medical conditions or small children, this can be a real concern," says Master Electrician Vince A. "Among the goals of this move was to be closer to customers to provide the best possible service during their time of need."
The new location allows the company to collaborate with other local businesses. "We want to be a resource for other businesses in the area who need help with their electrical systems," Vince A continued. "Everyone at the company is looking forward to being a part of the community and helping ensure everyone has access to a reliable next-day service electrician when they need one."
Backup Generators Protect Against the Unpredictable
Veteran Electric Inc is committed to providing Generac backup power solutions ready when the power goes out. As an authorized Generac dealer, the company offers various generators to meet client's needs – from small, portable generators for recreational use to large, whole-house units that keep household essentials running during an extended outage.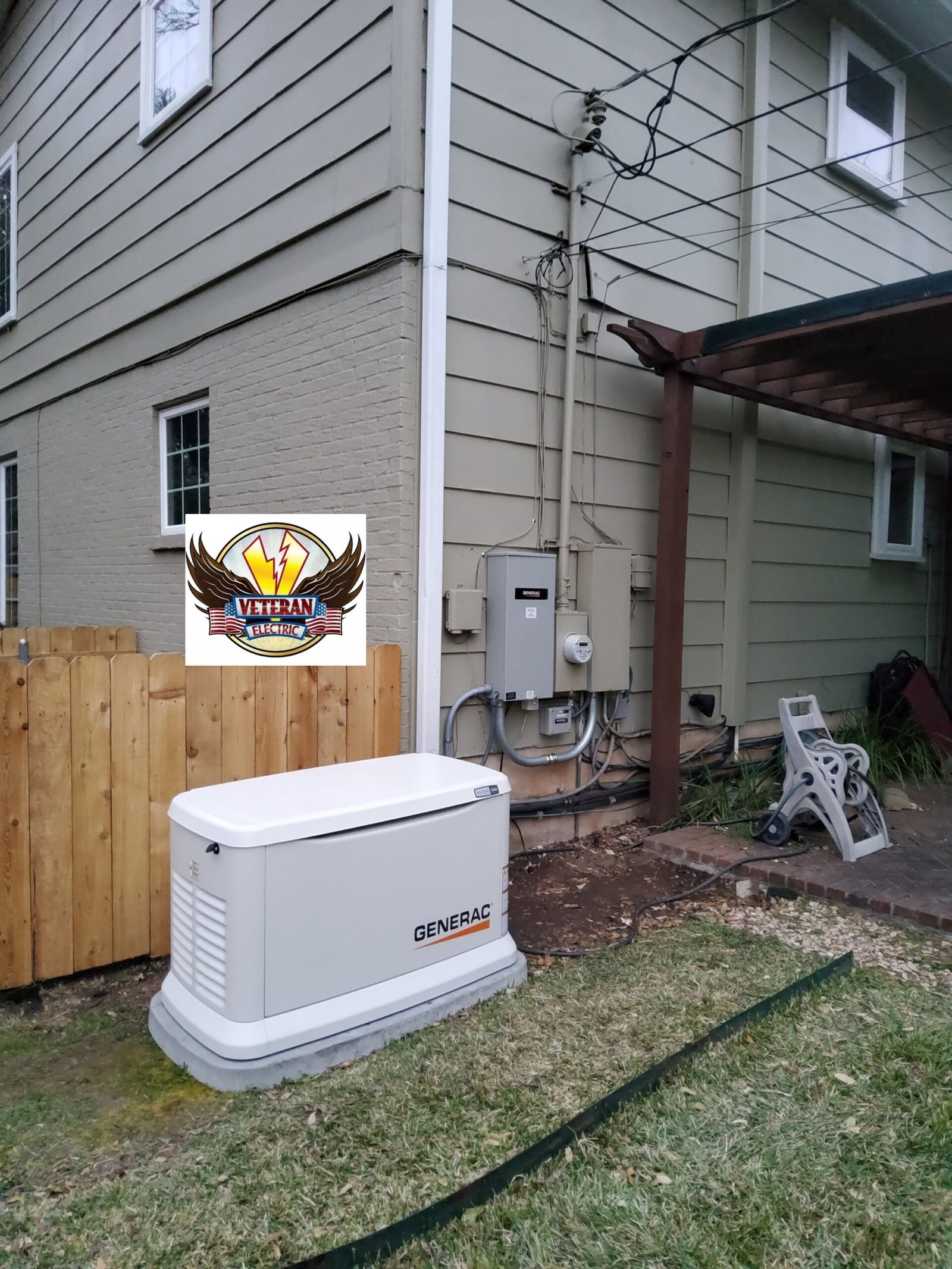 Rewiring Services from Veteran Electric Inc's new office at 29634 Geneva Dr, Spring, Texas
The electrical needs of today's modern homes and businesses look nothing like they did a generation ago. However, with the proliferation of electronics and the ever-increasing demand for power, many homes need an electrical upgrade to handle the load.
Older homes and commercial buildings not designed for today's electrical needs are especially vulnerable to power surges, damaging or destroying sensitive electronic equipment. These problems can result from outdated wiring that cannot handle the increased demand.
So whether renovating a home or business, or building from the ground up, it is essential to ensure the electrical system can handle the demands of modern life.
The electricians at Veteran Electric can help by assessing the current electrical setup and recommending solutions that will protect against power surges and keep things running smoothly, regardless of the weather conditions or time of day.
An electrical outage caused by several factors – from severe weather to a car accident – can leave residences and businesses in the dark. That's why it's essential to have a reliable electrician. Residential and commercial property owners can call (281) 631-9770 during business hours for the same or next-day service (depending on the availability of electricians on duty on a given day).