Generac Generator Installation Dealer in Montgomery County Moved To New Address
Generac generators have become a popular choice for homeowners and business owners in Montgomery County TX. A standby backup generator is for those who are looking to enhance their safety, security, and independence. We all depend on the Texas electric grid. We are also aware that is old and not robust anymore. Texas is the oil and energy center, nonetheless.  With Generac generators for a full house or just a small backup unit. You can rest assured knowing your power will remain consistent in the event of an outage or disaster. Because your family members will freak out. Where is my Wi-Fi? Why it is so hot at home? These generators are built with reliability and longevity in mind. Allowing you to count on them for years to come. Generac also offers extensive warranties, providing extra confidence that a generator purchase is a long-term investment.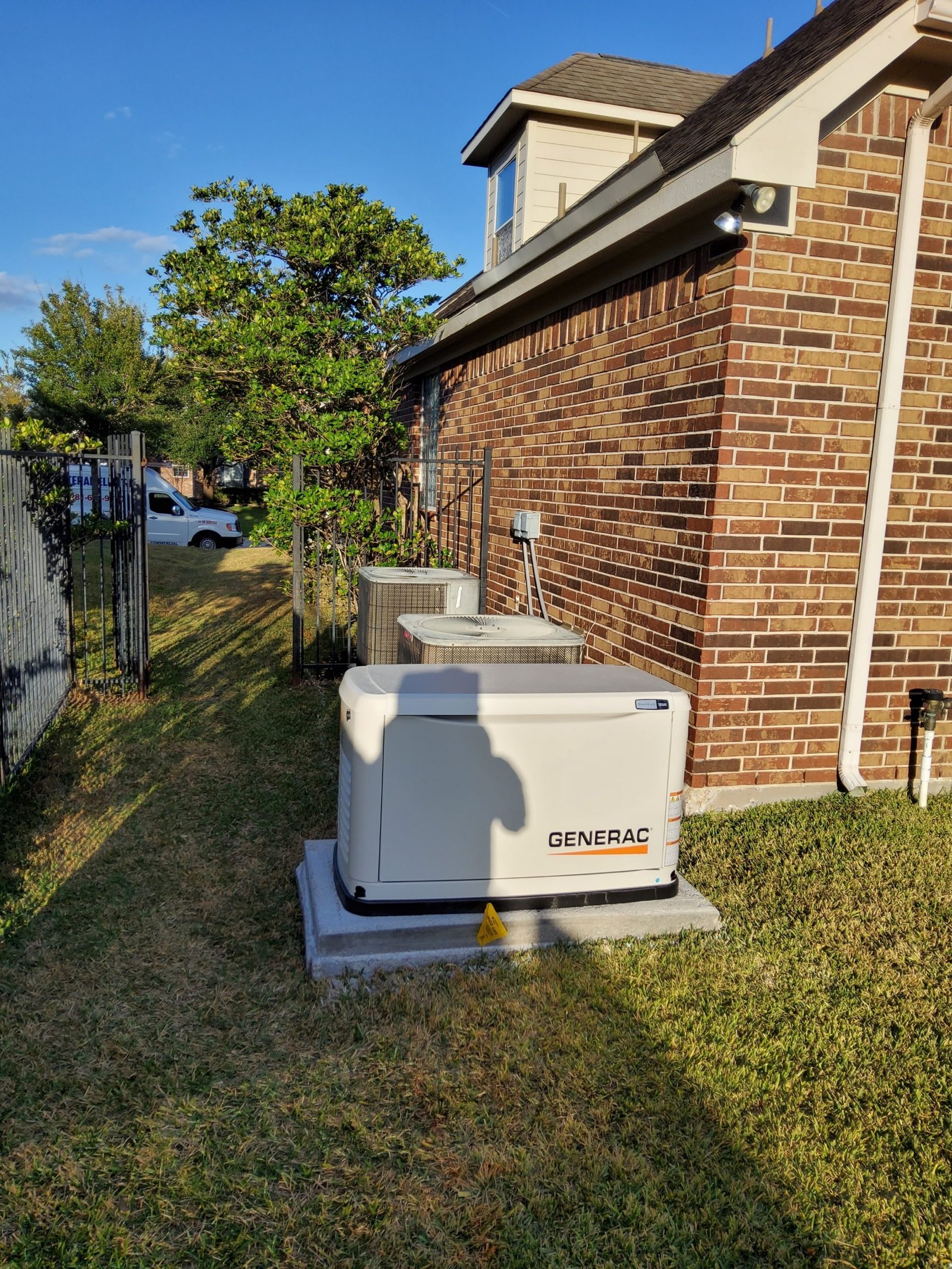 Although, Veteran Electric Inc is a certified Generac installer and repair dealer. Our company and licensed electricians learn every day something new. Texas is known for unstable soil. The surface is either clay or sand. Clay swallows and shrinks for example. The sand permeability is high to absorb and divert water. When we plan the permanent generator pad. We take into count that factor. It is just one variable we add to our process before giving you a free estimate or a quote for home backup generator installation. Are you interested to read more about Generac backup generator installation? Check out our comprehensive article at https://veteranelectric.net/generac-the-whole-house-gas-generator-installation-cost-and-fuss/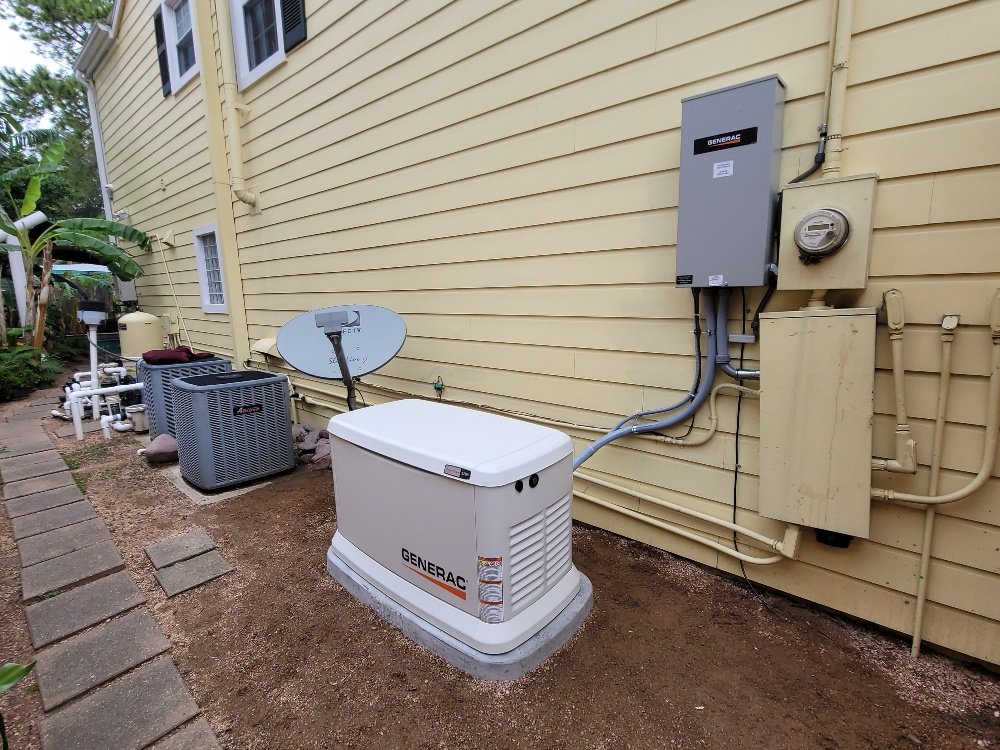 In addition to enhanced reliability, Generac generators provide you with the option of fuel choices between propane and natural gas options. According to personal preference or availability. Furthermore, these generators come in many sizes so you can easily find one that fits both your energy needs as well as fits within your budget. Not only is Generac a reliable choice – it's an affordable one too. Special deals could be available even with a 0% interest rate.  With all the benefits backup power generators offer.  It's for a good reason why many business owners and homeowners alike are choosing Generac brand generators to maximize energy security along with energy savings. Don't forget to discuss automatic transfer switch installation. When an electrical outage happens. Electrical services might not come back soon. But automatic standby generators will turn the power back almost instantly. Not all backup generator systems have this automatic transfer switch. Having an emergency backup generator is like temporary insurance.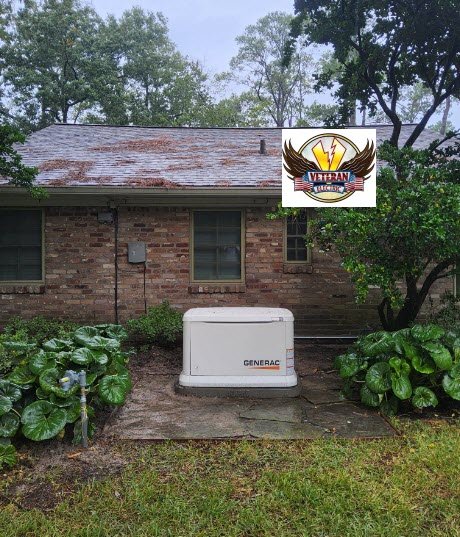 The cost of a permanently installed Generac generator is cheap. The value you get is priceless. Having a house backup generator at your property. When outside 90-100F the power outage occurred without a warning. You have electricity at home right the way is priceless, isn't it? Of course, you would like to get a generator install price in Spring, or The Woodlands TX. Reach our official general dealer office and talk to a master electrician first. Before you buy a standby generator. Our generator consultant will advise you based on your project or if you just have a thought. 
Our generator installation professionals can be found at the new address: Veteran Electric Inc, 29634 Geneva Dr. Spring, TX 77386, (281) 631-9770.